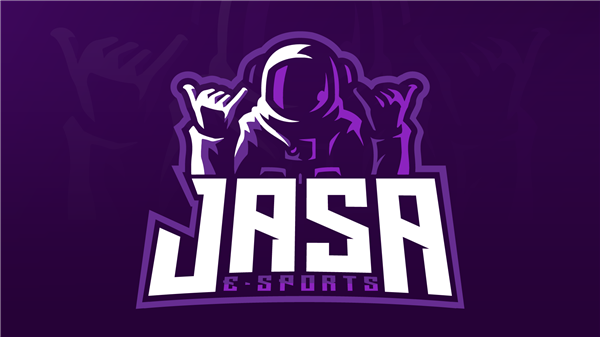 Click below to access Schoology!

Log in to JASA's Schoology site by clicking HERE or via the link below!
If your JASA student needs a device, email the Head of Operations, Mr. Dave Wicker, at dlwicker@jmcss.org.
2021-2022 Student Handbook

The 2020-2021 student handbook is available here for review. This document is fluid and, as such, is subject to change.

Application Process

Parents interested in JASA must first fill out the Open Enrollment application linked here. After applying, families will receive an email with further instructions.
Curriculum

For the 2021-2022 school year, JASA secondary curriculum will implement JMCSS curriculum supplemented by Edmentum Courseware.

Edmentum is an award-winning computer-based online educational approach based on a single-point "launchpad" concept. Edmentum courseware is a standards-based online learning program based on state-of-the-art teaching approaches with an eye to helping learners be more innovative and productive in their learning and study habits. Over 1 million students and more than 65,000 teachers and administrators use Edmentum Courseware every day.

Edmentum students are assigned a unique log-in that connects them to an age-appropriate page where they can access relevant instructional materials and related assignments.

To sample the Edmentum content, follow the steps below:

Visit here.
Click "Self-Enroll"
Enter the course code: cf994c65e801a3ae006b024bf16e69bc
Enter the course password:

DEMO

Grades K-5 will utilize current district curriculum that has been converted to a digital format within the LMS by our own certified staff.