Open Enrollment for Community Montessori School
Apply now for Community Montessori School!

The public Montessori program, which has existed in Jackson since 1992, moved to 716 Westwood Avenue as Community Montessori School in 2016.

At CMS, we all learn to value differences and we focus on valuing our local and global worlds and living peaceful and sustainable lives. Click to read more about our school and our Montessori approach. Check out this video about our school created by Eric Archer, a former CMS student, as part of his Eagle Scout Project: To view video on a mobile device, please rotate to landscape.
Application Information:

Parents may submit an open enrollment application online for Community Montessori School. Students are selected through a lottery process that will take place in March.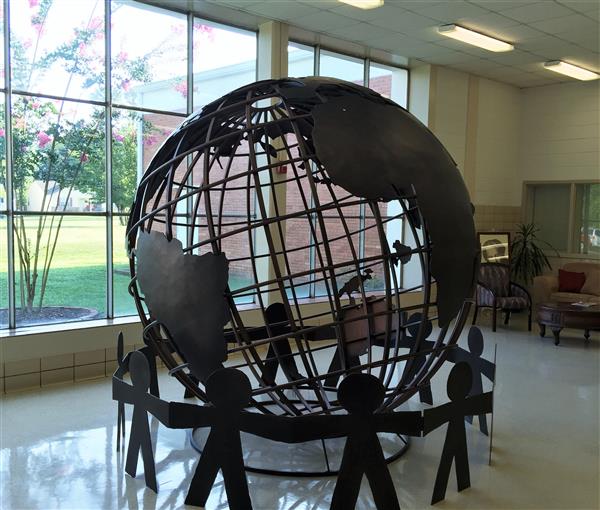 On the application, you will indicate which schools you are applying for. Only one open enrollment application is required per student.