The Jackson-Madison County School System will partner with community organizations and post-secondary institutions to provide educational experiences for students through Innovation Impact Institutes. The Institutes offer nontraditional schedules, learner-paced curriculum, and work-based learning opportunities to prepare future adults for post-secondary education and careers in high-demand occupations. JMCSS will transform current CTE, humanities, and early college high school dual enrollment programs into forward-thinking "Innovation Impact Institutes."


The Innovation Impact Institutes will feature opportunities for students to gain stackable credentials in workforce certifications, work-based learning, internships, dual enrollment, and dual credit options. The Innovation Impact Institutes will promote academic and workforce excellence by engaging students with industry-standard equipment, curriculum, and teaching methods in nontraditional, authentic learning environments. Institutes are located at each of the district's high schools, and the District Focus Workforce Development Center, which is located on the JCM Early College High campus.

The Innovative Impact Institutes are funded by the Tennessee Department of Education Innovative High Schools Models program.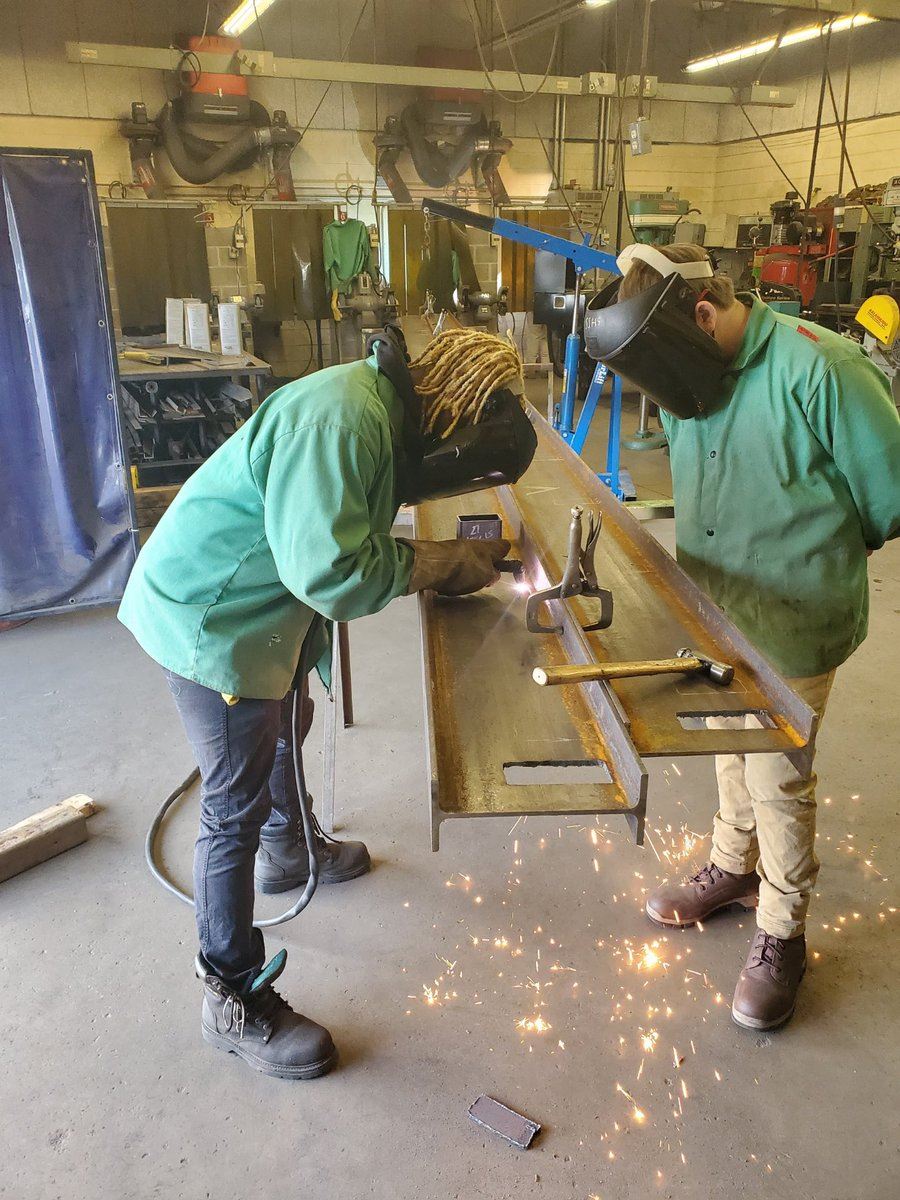 Which JMCSS schools are a part of the Innovation Impact Institutes?

Jackson Academic STEAM Academy (JASA)

Jackson-Central Merry High School

JCM Early College High

JMCSS Workforce Development Center

Liberty Technology Magnet High School

Madison Academic High School

North Side High School

South Side High School
What are the academic areas affiliated with the Innovation Impact Institutes?

Institute of STEM & Digital Entrepreneurship at JASA

Institute of Science of Sound Technology at JCM

Institute of Teaching & Learning at JCM - ECH

Institute of Advanced Agriculture, Food, Natural Resources & Technology at Liberty Tech

Institute of Hospitality & Tourism Management at Liberty Tech

Institute of Coding & Innovative Engineering at Madison Academic

Institute of Humanities at Madison Academic

Institute of American Law & Justice at NSHS

Institute of BioSTEM at NSHS

Institute of Advanced Carpentry at SSHS

Institute of Automotive Maintenance & Advanced Manufacturing a District Focus Institute

Institute of Health Sciences a District Focus Institute