HIGH FLYERS are picked each month! Remember to keep working and be the best you can be everyday!
Contact Us
Doris Leavy - School Counselor

dlleavy@jmcss.org

(731)988-5413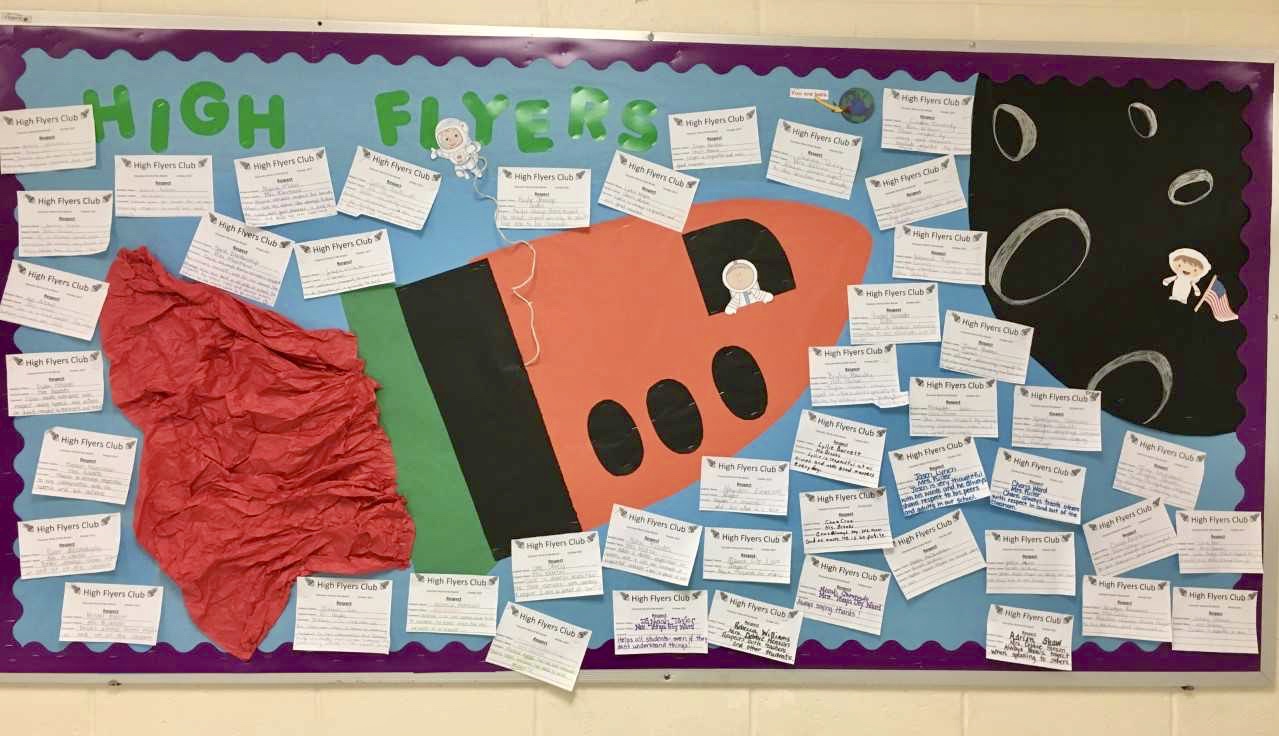 About South Elementary's School Counselor

Vision

As an elementary school counselor, my primary objective is to assist students in reaching their potential to become effective learners. My goal is to complement the learning environment in the classroom by using a child-centered, preventative, and developmental approach to my counseling. I involve students in classroom guidance, group counseling, and individual counseling.

Specific Goals:

Help students to move toward self-direction and self-development.

Encourage the maximum development of every student with concern to educational, academic, career, personal, and social needs.

Maximize safety and well-being of every student.

Treat each individual with dignity and respect while advocating for and affirming all students from diverse populations.

Respect the rights and responsibilities of parents/guardians for their children and endeavors to establish a collaborative relationship with parents/guardians to facilitate the student's maximum development.

Mrs. Leavy is a great resource to our school! Please contact him with any questions or concerns.