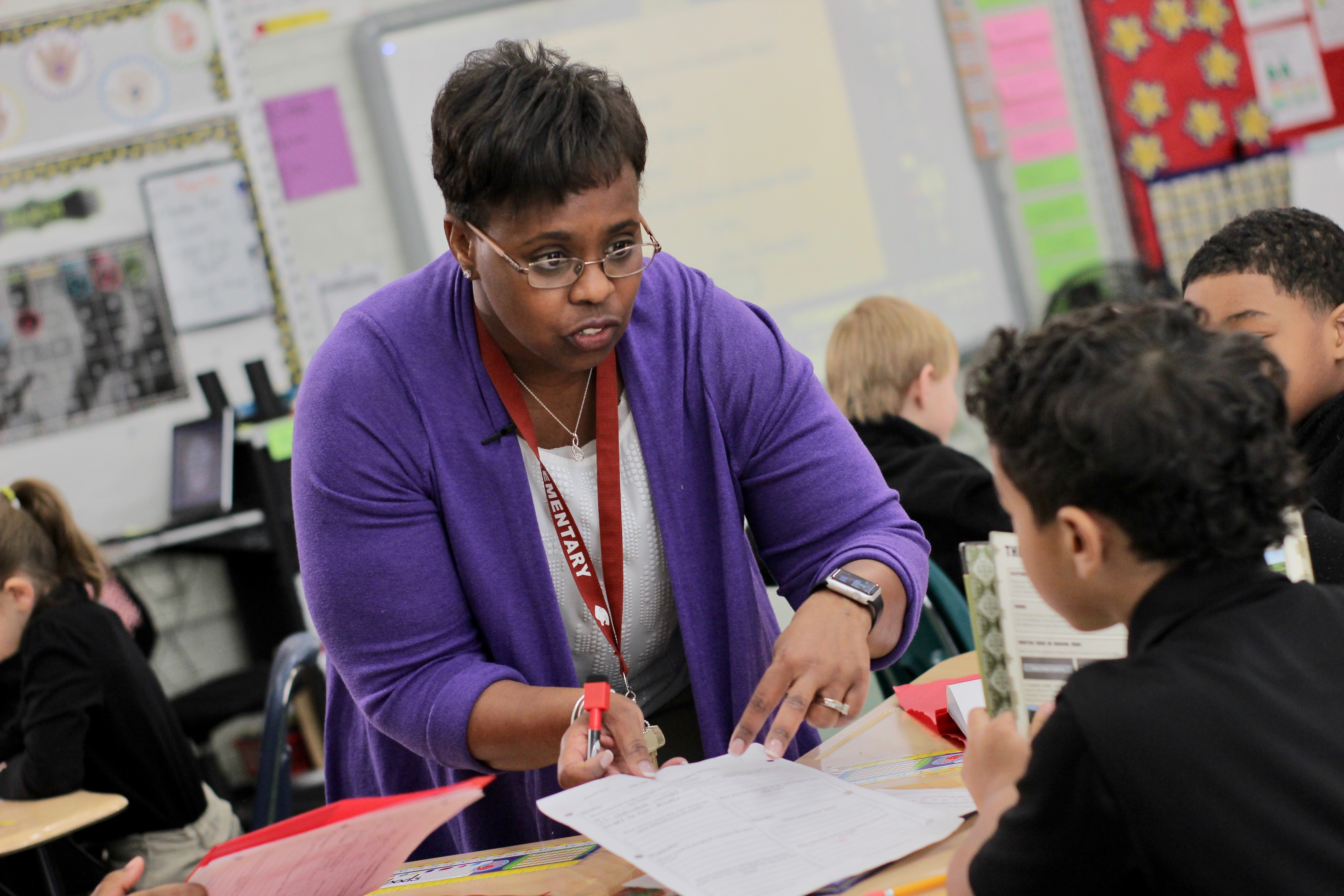 At Jackson-Madison County Schools, we know our people are our greatest asset! From bus drivers to administrators, we work as a team to improve the lives of our 13,000 students.

In the words of Dr. Eric Jones, "We are afforded an unbelievable opportunity to positively impact those who are most vulnerable and in need of the best we have to offer. Educators and support staff are, and forever will be, the most important factors in determining the success of our students and ultimately our community."

For more information on our district beliefs, goals, and priorities, click here.
Employee Announcements
Diabetic Support Group Meetings

JMCSS employees are invited to participate in Diabetic Support Group meetings at the LIFT wellness center. These meetings take place on the 1st Tuesday of every month from 3:00-4:00 p.m. Click here for more information.
Employee Information
Calendars

Policies and Procedures