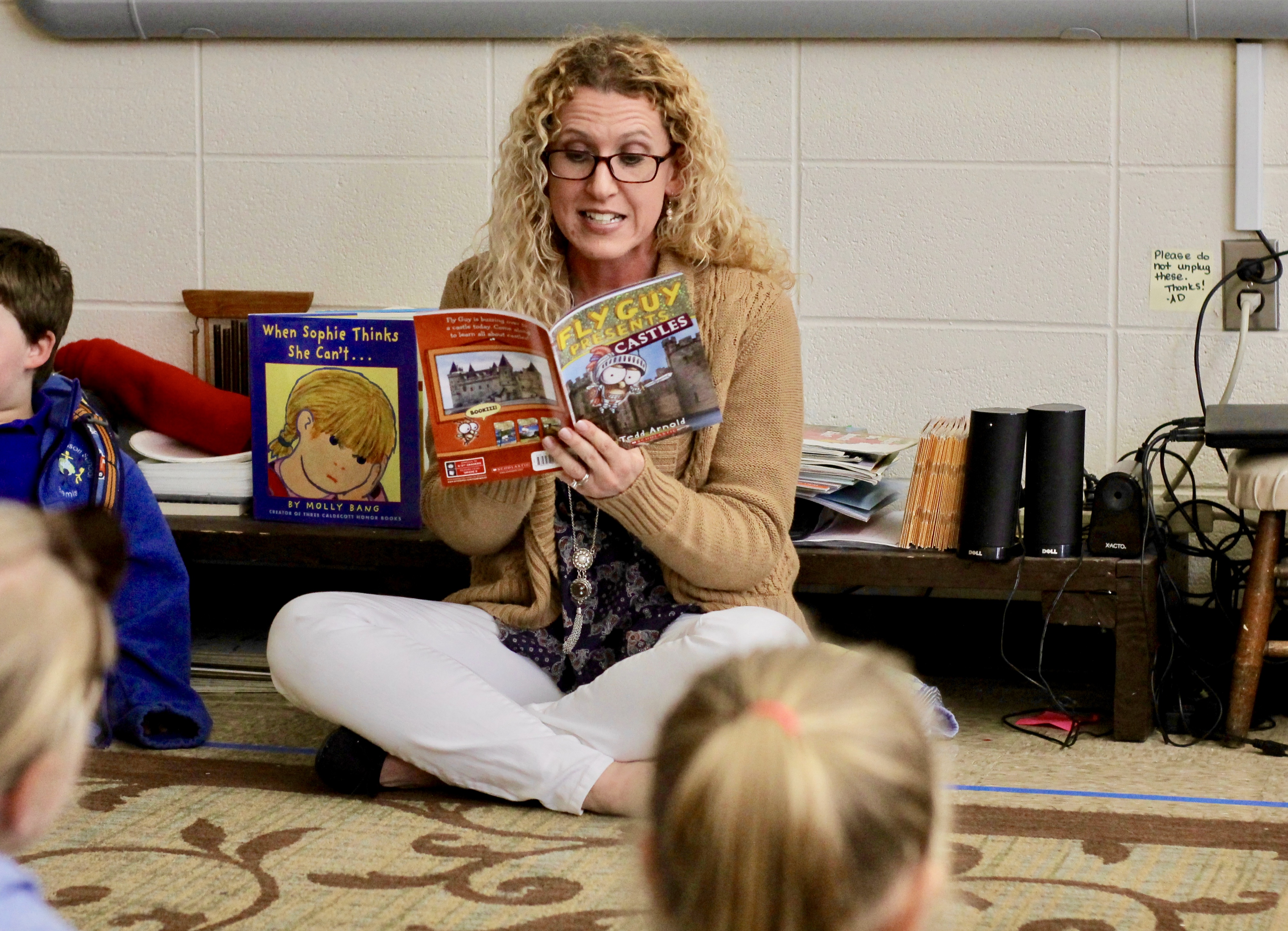 At the Jackson-Madison County School System, we have a fantastic team of teachers who work hard for the best of our students! We believe we will successfully advance our priorities and meet our goals as a district if we rely on a research-based, experience-proven plan for improving instruction in every classroom.


Our focus is centered on:

What We Teach (Curriculum)
How We Teach (Lesson Structures)
Authentic Literacy


We believe in using a coaching mindset to develop our teachers so they can improve their craft, which positively impacts our students and community. Please consider joining our team as we pursue these goals!
Resources
Curriculum

External Resources

Licensure and Evaluations