Facilities
The Maintenance and Facilities Department staff are dedicated to maintaining JMCSS school facilities and grounds in a manner that allows for the safest and most efficient use for our staff, students and their families at all times.

Our maintenance staff currently services 23 school campuses as well as our Central Office facility. Our maintenance staff and technicians work around the clock to maintain, service and repair mechanical, electrical and structural components required at each facility to ensure our schools function safely and effectively each school day.
Key Staff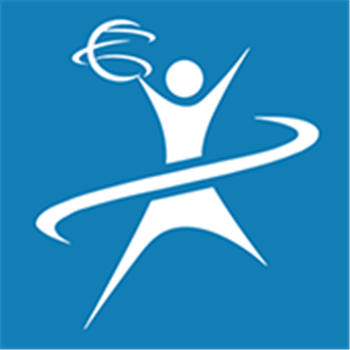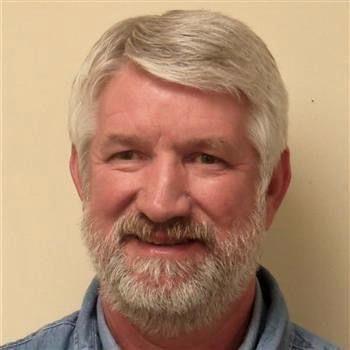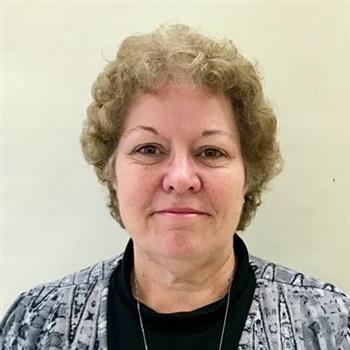 District Calendar
There are no upcoming events to display.