About Northeast Middle School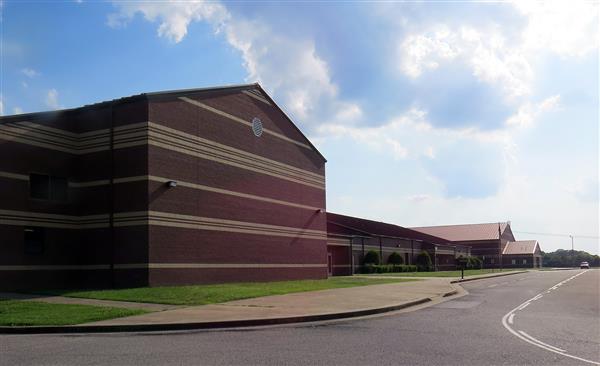 Northeast Middle School is part of the Jackson-Madison County School System in Jackson, Tennessee. We serve grades 6-8. Northeast is also home to the Academic Academy, a magnet program geared toward university readiness and honors courses.

At Northeast, we hold our students and staff to the highest standards of education and expectations. We encourage reflective growth and strong, positive relationships in the classroom. Each of our students is given the opportunity for a well-rounded education including core subjects, physical wellness, computer technology and fine arts.

Northeast has received many recognitions over the years, and was most recently awarded Level 5 TVAAS status and recognized as a Reward School by the State of Tennessee. At Northeast, we strive to excel in all aspects of our school, and our passionate about leading our students to learn, achieve and grow.