English as a Second Language
Contact Us
Laura Balcunas, ESL teacher K-2

llbalcunas@jmcss.org

(731) 506-2688

Benjamin Matthews, ESL teacher 3-5

brmatthews@jmcss.org

(731) 215-2519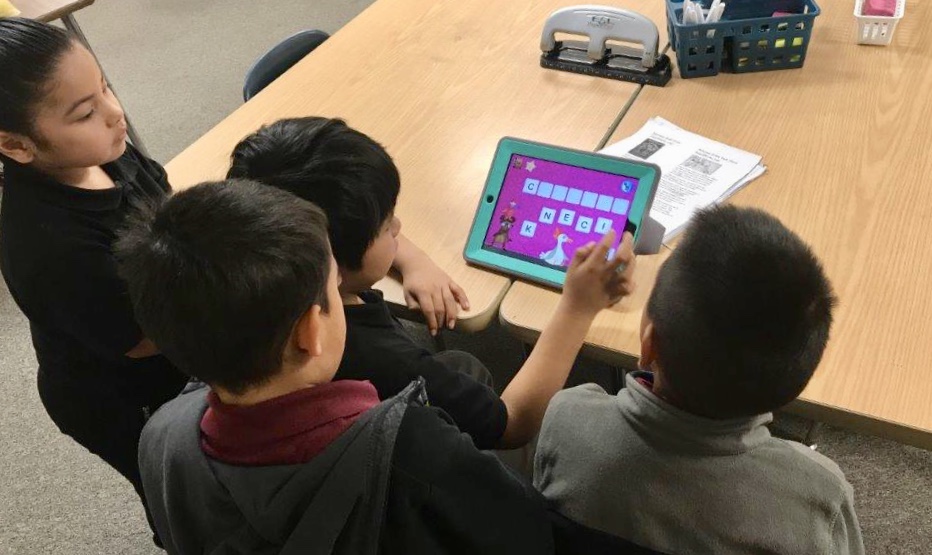 Welcome to ESL at Andrew Jackson!

My name is Krista Paul, and I am the English as a Second Language teacher at Andrew Jackson Elementary School. I graduated from Union University in 2013 and have been teaching ESL for almost five years. I help students who have other first languages learn to speak, listen, read, and write in English. Our goal is for English Language Learners to become fluent and literate English students who are able to understand and produce oral and written English well enough to be successful in their general education classes and in our community. At Andrew Jackson, I have the privilege of teaching students who come from different languages backgrounds, including Spanish, Arabic, and Cantonese Chinese.

I love working with these students because their growth is tangible and exciting as they begin to produce and understand stories we read in class, improve their writing abilities, and participate in vocabulary-rich conversations about different subjects and topics. We have a wide range of fluency and literacy levels in our classes, ranging from newcomers who recently arrived to the United States and are working on basic letter sounds and vocabulary all the way to students who grew up here and are deepening their vocabulary base and expanding their length and depth of writing and reading abilities.

The goal is for these students to reach a level of fluency and literacy high enough to pass the ACCESS for ELLs exit test and be able to function and be successful without ESL class, and in my almost five years of teaching, I've seen many of my students reach that goal. They get SO excited and proud of themselves when they reach this goal! It is a very rewarding and enjoyable career. I am so thankful for the opportunity to wake up each day and guide students toward success, and I also love learning about their different cultures and traditions during our class discussions.