Athletics for JCM Early College High Students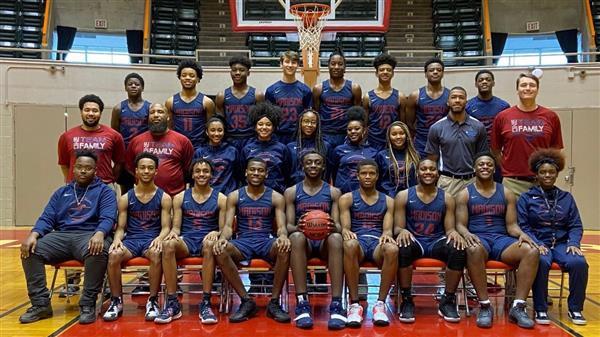 Co-op Information

JCM Early College High School students co-op with North Side High School for football/football cheer and with Madison Academic for all other sports.

Cheer Information

For cheer specifically, JCM ECH students can try out for basketball cheer with Madison (winter) or football cheer with North Side (fall), but they cannot try out for both. The student athlete must determine which school cheer squad they will try out for. Example: If a student athlete from ECH decides to try out for NSHS and does not make it, they can't try out at Madison. They only get to try out for one squad.