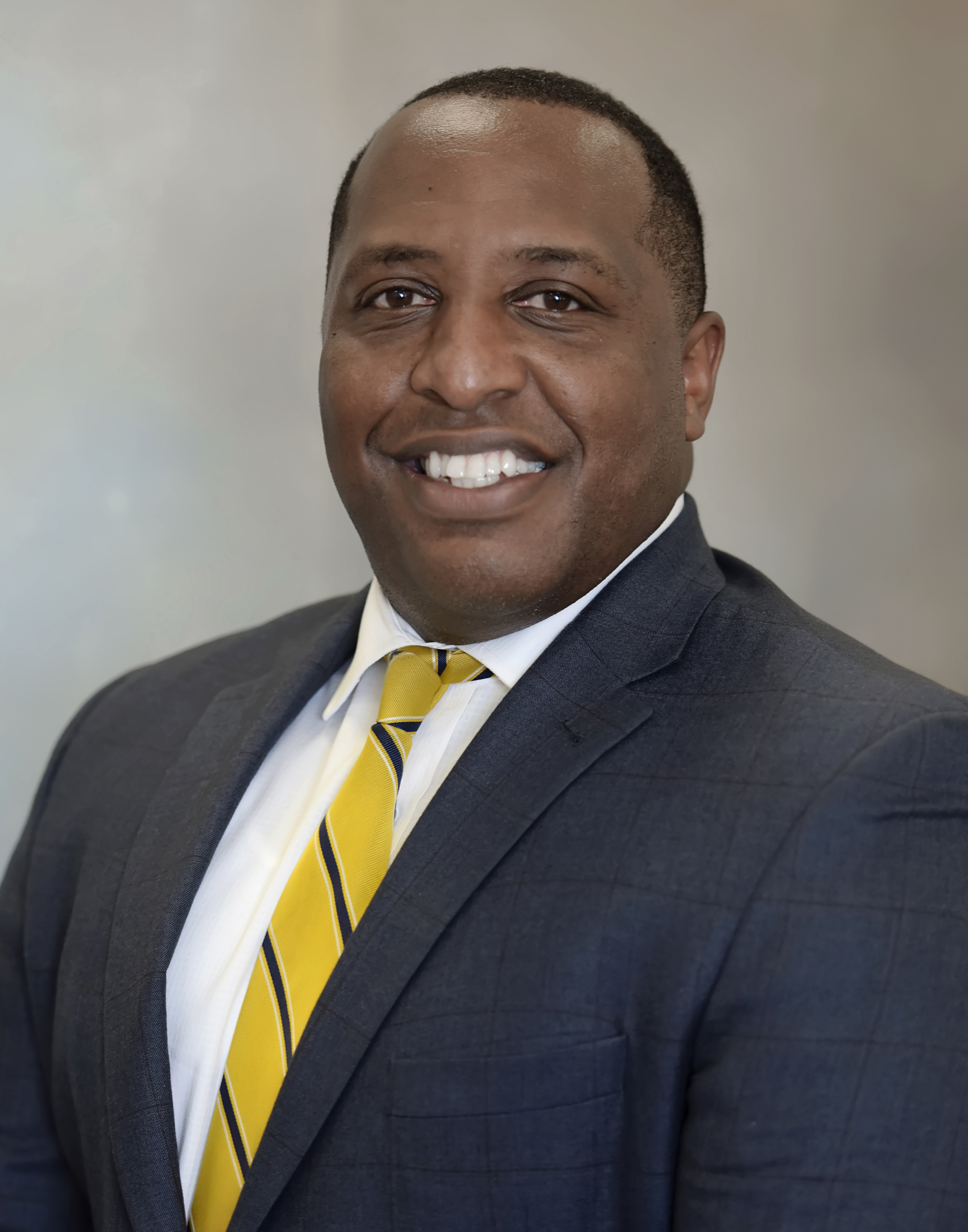 Phone: 731-668-3171
Email:
Degrees and Certifications:
Mr.

Jason Bridgeman

Welcome to the TRIBE at North Side High School. The 2017-2018 school year was definitely on another LEVEL!! Our students stood together as ONE TRIBE, and our teachers worked in collaboration and stretched student learning. The North Side family pushed toward greatness and moved the bar higher. This school year, the North Side family will continue to FOCUS on providing a safe, challenging, and respectful learning environment. School safety is a TRIBE responsibility. It requires each of us to commit to building positive relationships based on mutual respect. We expect the entire North Side family to do its part to help protect the tribe.

Our goal for the 2018-2019 school year is to maintain a strong FOCUS on the items of most importance. We expect every student at North Side High School to learn at a high level. We must challenge each other to stretch our thinking, expand our expectations, and take our TRIBE to greater heights. This will require a relentless commitment from administrators, teachers, and students. Our mission is excellence in every endeavor.

Stay focused... on students, safety, strong instruction, structure (class, facility, procedures), support, solutions, and success.