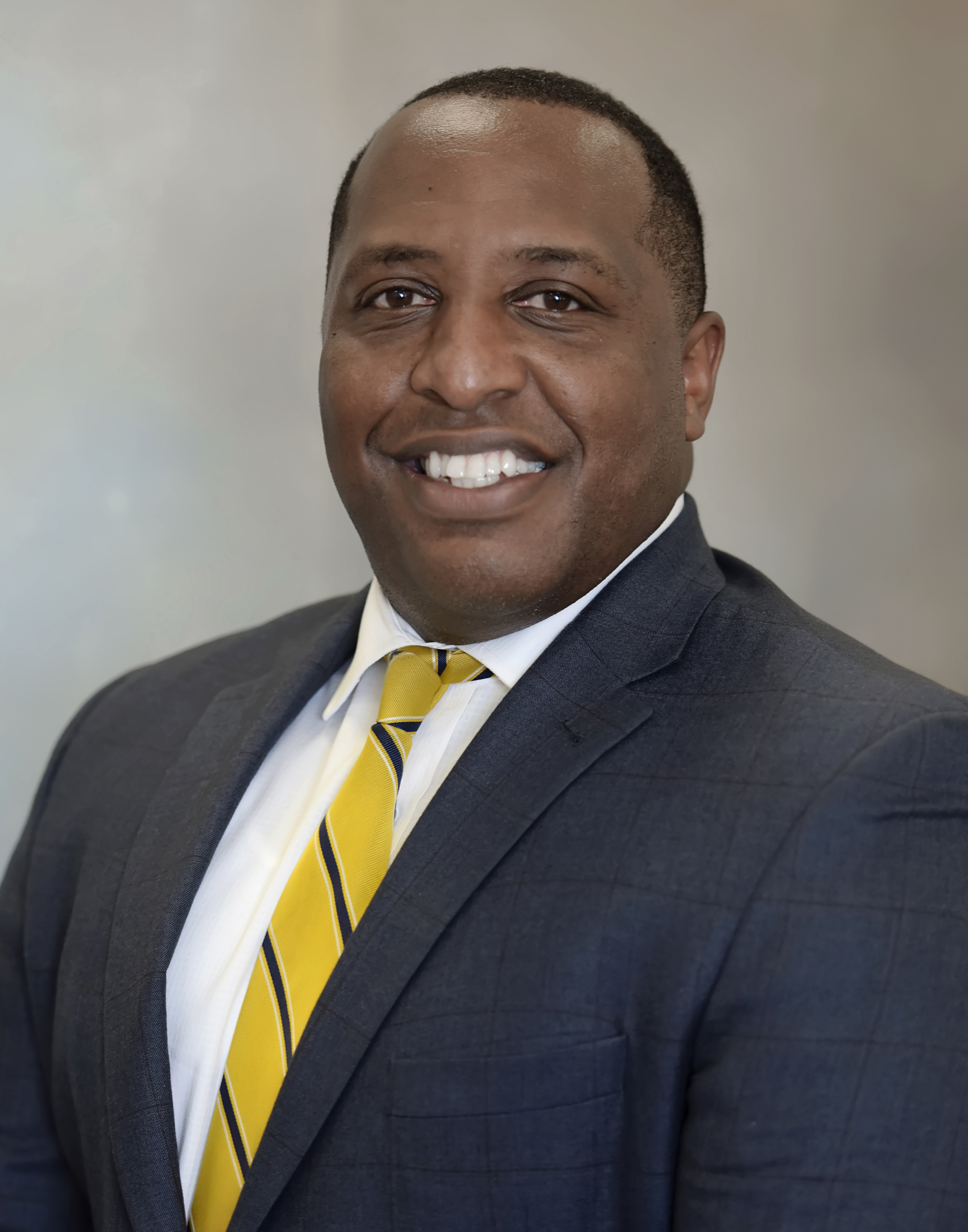 Phone: 731-668-3171
Email:
Degrees and Certifications:
Mr.

Jason Bridgeman

Welcome to the TRIBE at North Side High School. The 2020-2021 school year was all about Time 2 Shine! Students and staff faced unbelievable challenges, and they leaned on each other to persevere. Our students stood together as ONE TRIBE, and our teachers worked collaboratively to continue student learning.

As we look forward to the 2021-2022 school year, we know many of our students have suffered learning loss due to the hurdles of the pandemic. However, our Tribe is more encouraged than ever, and we commit to making No Excuses as we move forward. We will continue to build and push toward greatness. This school year, we will remain Focused on providing a safe, challenging, and respectful learning environment. We will encourage our students, teachers, staff, and stakeholders to set high expectations and to, then, Make IT Happen. School safety is a TRIBE responsibility. It requires each of us to commit to building positive relationships based on mutual respect. We expect the entire North Side family to do its part to help Protect the Tribe.

Our goal for the 2021-2022 school year is to meet our students and community where they are and to continue to empower them with strong instruction, continuous support, and a commitment to finding solutions. This will require a relentless commitment from administrators, teachers, and students. Our MISSION is EXCELLENCE in every endeavor.