We have a great year planned with a curriculum to help our gifted learners excel. We will focus on many subjects across the curriculum including:

CHOCOLATE: Discover the history of the cocoa bean and the process that brings this chocolatey deliciousness to the world.

LAW: Students will become familiar with the organization and basic principles of the legal system and participate in a study of the political system of the United States.

JAPAN: From feudal Japan in the Middle Ages to modern-day Japan including iconic landmarks and foods, students will dive deep into the East Asian country.

NATURAL DISASTERS: Natural disasters and extreme weather are frighteningly fascinating to investigate. Students will analyze how extreme natural events influence human and physical environments.

HANDS-ON ENGINEERING: Students will strengthen problem solving skills, discover how things work, engage in real world problems, while using the Engineering Design Process to practically solve challenges.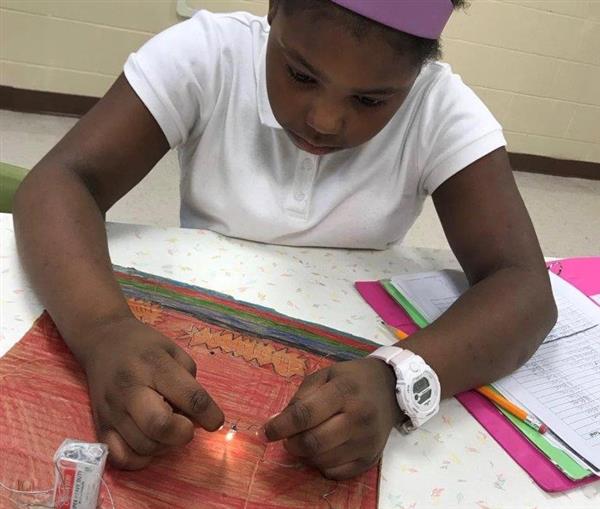 GEMS at Andrew Jackson

My name is Edie Barnett, and I am a gifted educator in the Jackson-Madison County School System. This is my 19th year teaching and my 10th year in the gifted department. I am a product of gifted education, and I have a great passion for these students and their unique needs. Gifted and talented students and those with high abilities need gifted education programs that will challenge them in regular classroom settings and enrichment/accelerated programs to enable them to make continuous progress in school. My job is to cultivate, lead and inspire world-class, innovative thinkers and expert communicators through a challenging, meaningful and engaging curriculum.