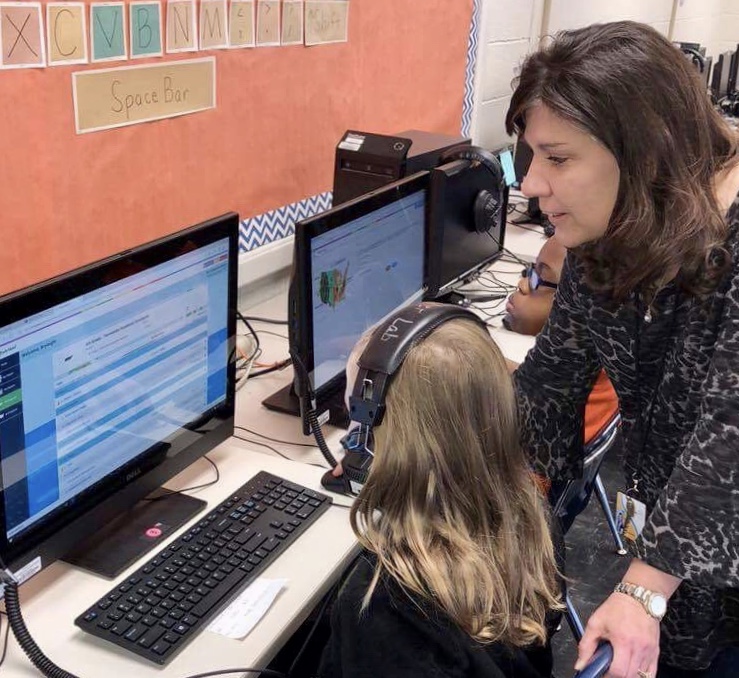 Welcome to technology at East Elementary

Technology is a very big part of our day at East Elementary. It is so rewarding to watch students learn new skills while having fun. The students work on different educational websites to build skills in reading and math. Students in grades K-5 work on I-Ready, which is a computer based diagnostic program. We have three mobile carts for students to use as well.

We love watching our students learn new skills through technology!