English as a Second Language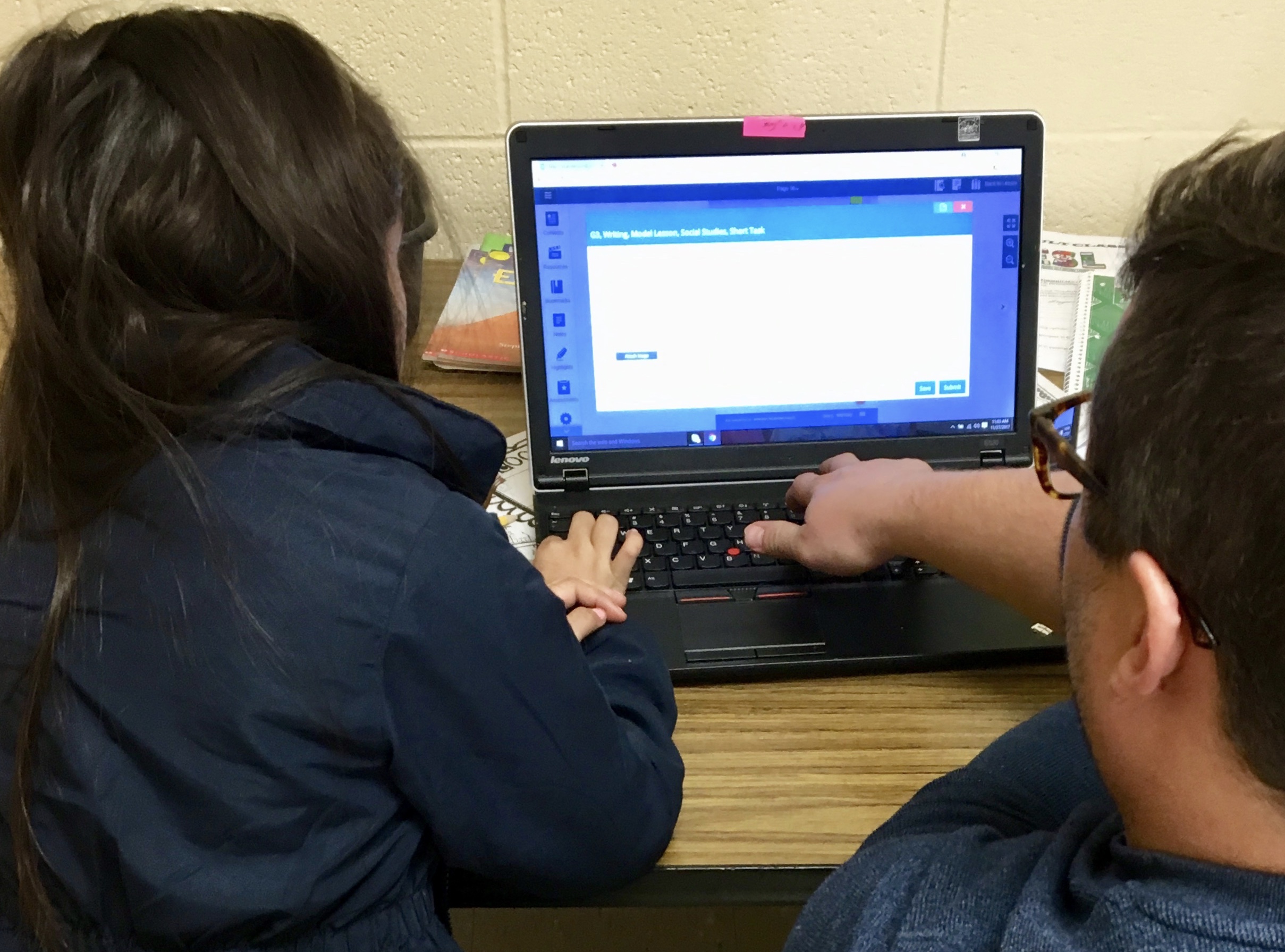 Welcome to ESL at East Elementary!

Hello, my name is Brett Anderson and this is my fourth year teaching ELL students. ESL stands for English as a Second Language and ELL stands for English Language Learner. The district provides services for students from over 70 different countries and here at East, there are 17 students and 3 different languages within the program. As the ESL teacher, I start where students are and with what they can do. I then challenge them through differentiation to obtain the skills needed and learn the tools that are necessary to succeed in their classroom. Listening, speaking, reading, writing, and social instruction are the target areas as I combine the standards of the traditional classroom and teach the language of those standards. The ESL classroom is challenging yet the students are amazing and I love it!