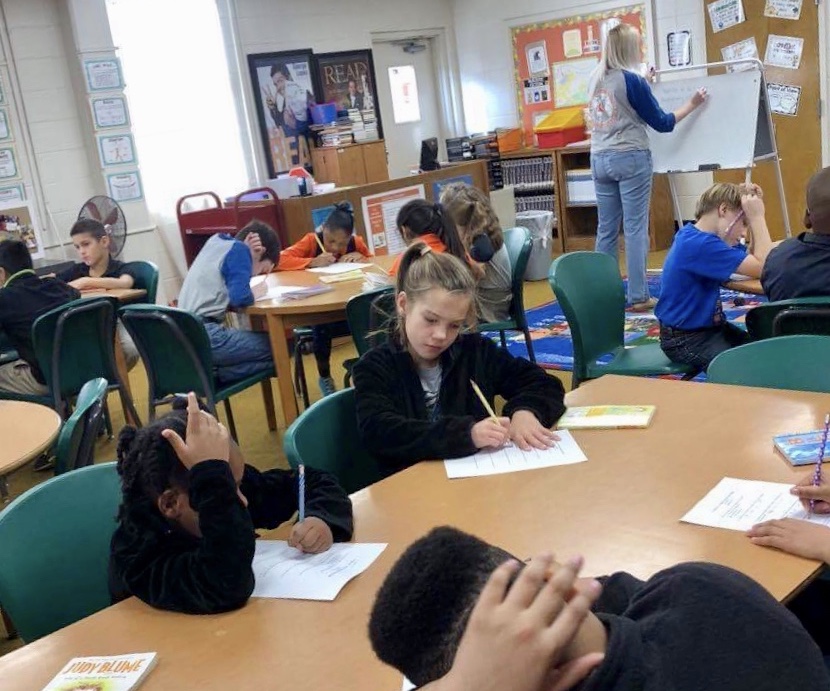 Welcome to East's Library Page

Here at East Elementary, we provide a variety of hands on activities to promote reading and encourage our students. Some of these activities include Scholastic Book Fairs, Story Parade and Literacy Nights at the Casey Jones Train Museum.

Come check out the Library anytime and see our great collection of books from a multitude of genres!

Come by and check us out... we will be happy to help you find a great book to read, locate information you need online, or search our reference collection!