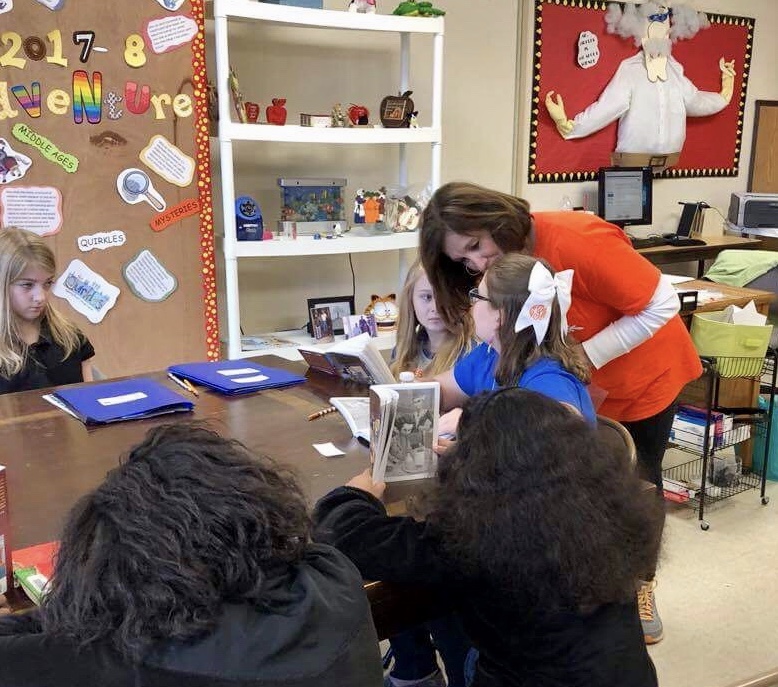 Welcome from Ms. Aldrich, GEMS teacher at East Elementary

GEMS (Gifted Education in Madison County Schools) is a program where students are engaged in learning activities that stimulate their mind and allow them to dive deeper and broader into subjects and content. Students are allowed to explore "out of the box" ideas and test theories and hypotheses in conjunction with specific units of study. Students collaborate with each other and use their strengths to enhance the learning experiences for their classmates. Some students excel in creativity, while others are more analytical. Each student benefits from the group dynamics while working on special projects as students are able to pair those creative tendencies with practical application in a real-world problem.

GEMS is a unique opportunity for students to explore their strengths and creativity in a new way.