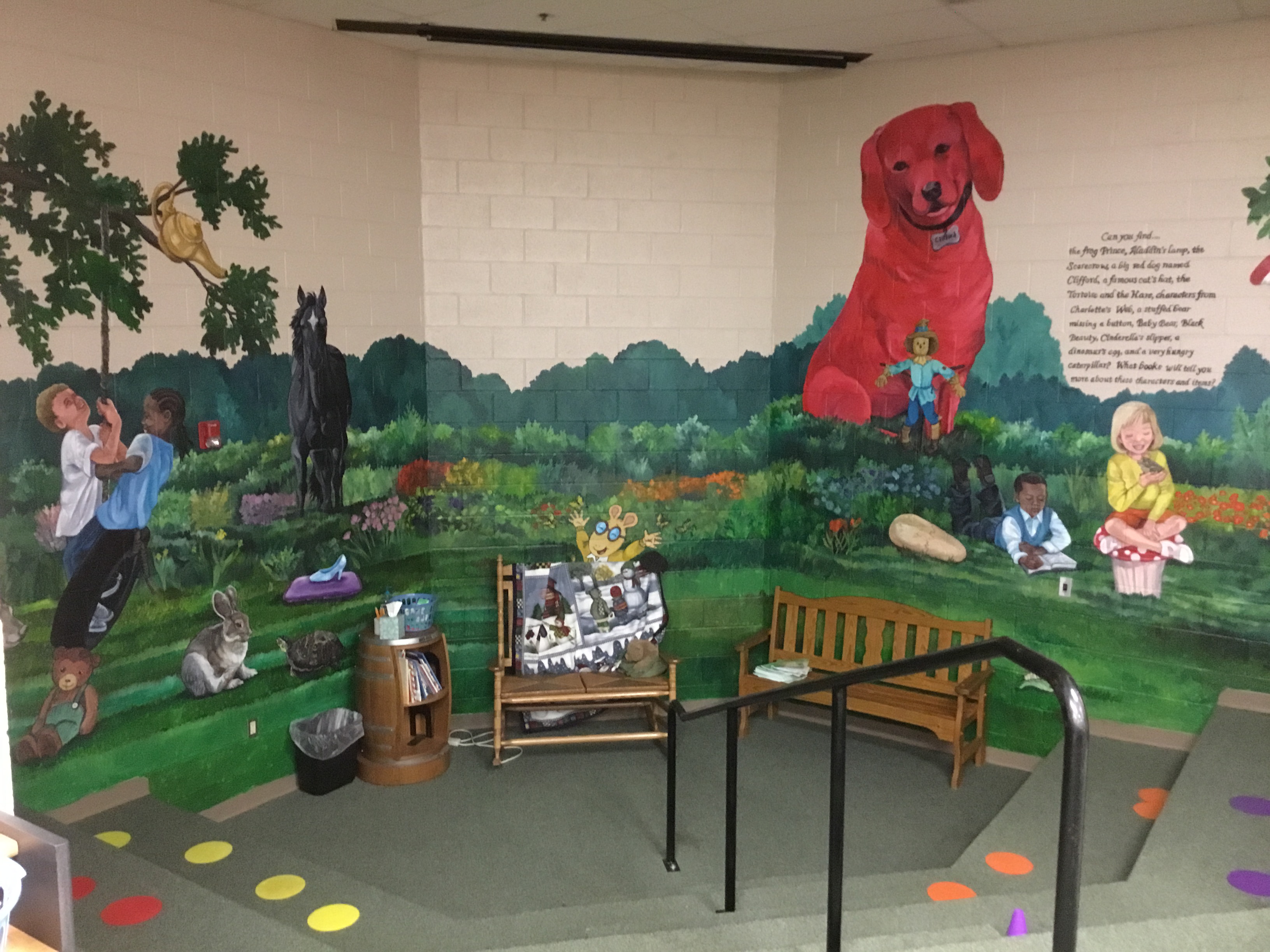 Welcome to Isaac Lane's Library

As you enter the library doors at Isaac Lane Elementary School, you will find the quote, "Today a Reader, Tomorrow a Leader." Teaching our students to have a desire to read is our librarian's goal. Coming to the library is an experience that Ms. Collins hopes every student looks forward to as lifelong readers. Students enjoy listening to a great book read in the Reading Pit on the lower level of the library, learning about science and social studies lesson using Scholastic online interactive lessons, and check out interesting books before they leave.

Come by and check us out... we will be happy to help you find a great book to read, locate information you need online, or search our reference collection!