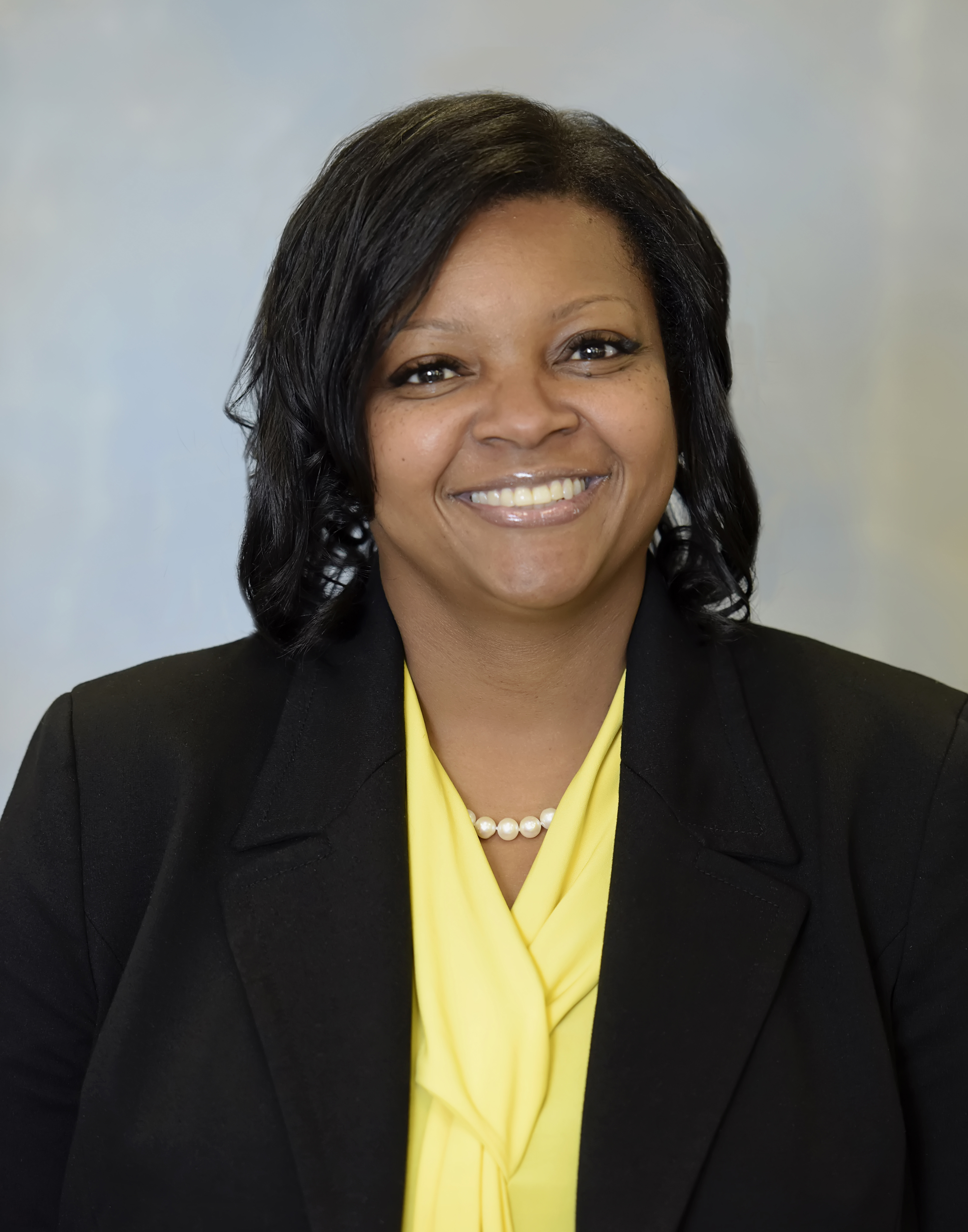 Phone: 731-427-3384
Email:
Degrees and Certifications:
Ms.

Tiffany Spight

Oh, what a pleasure it is to have the opportunity to serve the students of North Parkway Middle School! After 17 years of serving students in education, my fire and passion remains kindled for the work that I do. Freed-Hardeman University prepared me for the career of teaching. I received a Master's degree in Instruction and Curriculum as well as my certification in grades 1-8. I have taught Pre-K, 6th, 3rd, and 9th grade in Jackson-Madison County Schools as well as private schools. I have also served in the role of an Instructional Coach and a Magnet Facilitator. In 2008, I received an Education Specialist Degree in School Leadership from Freed-Hardeman University. Shortly after, I became the principal at Denmark Elementary School where I served as an Instructional Leader for 6 years. In 2013-2014, our school was announced by the State of Tennessee as a Reward School. This recognition was an honor for the teachers because student growth was in the top 5% in Tennessee.

At the superintendent's request, I became the principal of North Parkway Middle School in 2015. In 2015, I received the Principal of the Year Award from the Southwest Region #15. Also, in 2015, I was chosen to be a school leader mentor through the Governor's Academy of Leadership. I have worked for the State of Tennessee Department of Education for 5 years as a TEAM Certification trainer. I have also served as a trainer in the Southwest Council and Chairman of the Southwest Council.

No matter what the role has been, I have poured my heart out into changing lives. High expectations for students' academics, behavior, and perception of themselves has been an overarching goal. Seeking to provide opportunities to maximize every child's hidden potential and open the windows of opportunities is why the fire continues to burn to make a difference. We must love to teach and to reach children in order to impact their lives in a positive way. Students have voices that need to be heard, parents have concerns and contributions that must be valued, teachers are professionals who should be supported and appreciated, and leaders must serve the needs of all in order for education to happen! I believe in the power of TEAM! We cannot do it alone. I welcome the parents, the community, and the students to be a part of our TEAM!