Field day t-shirt sales are beginning! All purchases must be made online. Click on the link to see more information. Field day t-shirt Flyer

Every student who behaves well during P.E. gets rewarded every six weeks with 30 minutes of extra P.E.!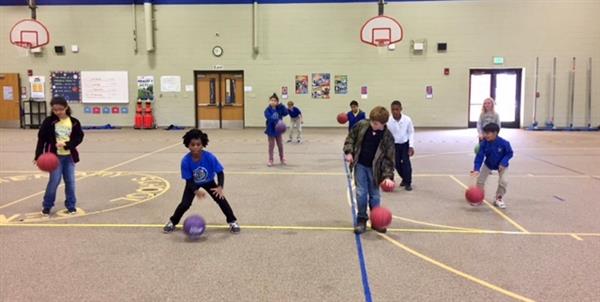 Physical Education at Denmark

PE classes at Denmark Elementary are focused on helping students learn skills that will help them in the present and future. Our goal is to create positive experiences in which students can succeed, but are challenged to surpass their learning expectations. These skills are a great stepping stone to creating and maintaining a healthy lifestyle.