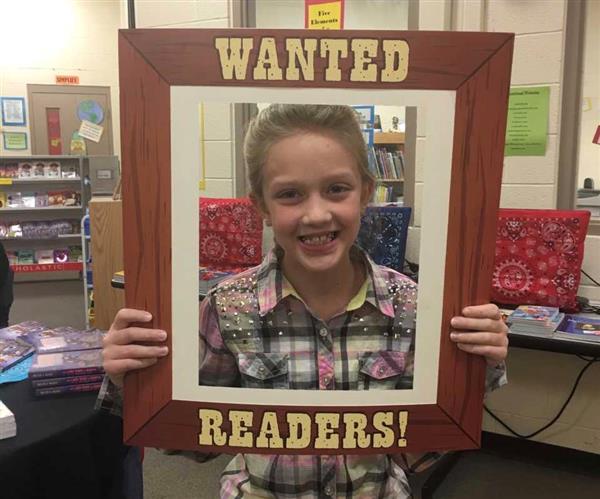 Welcome to South Elementary's Library Page

It is the goal of the South Elementary library to make sure that our students have access to our reading materials that are content, grade level, and interest level appropriate. We offer many programs and events that help improve literacy such as: Accelerated Reader, Book Buddies, Family Literacy Night, Dandy Jumpers for Dandy Readers, Night in the Village at Casey Jones, and Scholastic Book Fairs.

It is our mission to encourage students to read, not only for knowledge but for pleasure. By doing this, we believe that we are creating lifelong readers, who will, in turn, be lifelong learners.

Come by and check us out... we will be happy to help you find a great book to read, locate information you need online, or search our reference collection!