Scholarship Deadline: Applications for this scholarship are due Tuesday!

Sophomores: Governor's School applications are now open! Click here for more information.
Contact Us
Ms. Ivry Earl- 9th grade (2021 Graduates)

(731)506-2507

Ms. Sabra Bledsoe- 10th grade (2020 Graduates)

(731)215-2629

Mrs. Ericka Hamilton- 11th grade (2019 Graduates)

(731) 506-3262

Mrs. Jaime Grammer- 12th grade (2018 Graduates)

(731) 506-3075

Mrs. Deain Hart- Student Service Clerk

(731) 424-3441 office

(731)424-6112 fax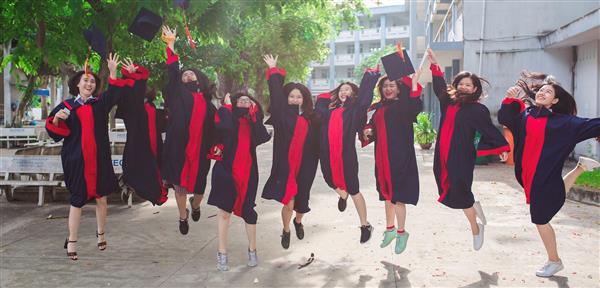 Welcome to the Liberty Technology Magnet Student Service Center

Students are able to fill out a self-referral form inside of the counselor's office. Students may also meet with the counselor if their parents, teacher or administrative staff refer them to see a counselor. Student Service Center is a great resource for students to contact the School Counselors, research different college and career opportunities, get scholarship information, ACT/SAT information, ASVAB testing and important dates and announcements for each grade level.

The SSC is opened each school day from 7:00 a.m. - 2:30 p.m. Students are invited to visit the SSC before and after school, between classes, or with a pass from their teacher. We hope to see you soon!